Many of the doors in your shop, restaurant or commercial building may be getting old and outdated. Here we look at some of the types of lock that all businesses should consider for their premises. There is no better way to keep your property safe than to ensure at the very least that all locks are modern, solid and work beautifully for you day in and day out. Here are some of the best types of commercial lock that we would consider vital for any property.
Deadlock on Main Doors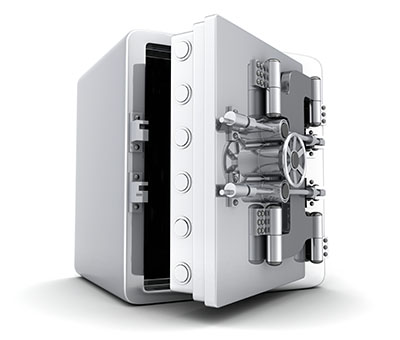 Today, it's not enough to have just one simple lock on your main doors. A reinforced security lock is vital for ensuring your main entrances are as secure as they can be while you are away. A deadbolt lock has a thick solid steel bolt that is impossible to break without extremely heavy machinery. It makes you door impassable, as long as the frame of your door is solid and uncompromised in any other way. In all the years we have been offering commercial locksmith services, we have learned how truly indispensable these simple devices can be.
Window Locks – for Extra Protection
You may already have them for your home, but do you have them at work? Window locks are essential especially in buildings where access to the higher floor windows is perfectly feasible. If you have just one or two windows missing locks we can fit matching sets to ensure your entire set remains in sync.
Expert Commercial Locksmith Services
If you need your repairs or locksmith issues dealt with right away, we can do everything we can to provide a fast responsive service. Call our main office now and we will arrange for one of our experienced commercial locksmiths to come and visit your property. All of our locksmiths keep key cutting equipment with them so that they can offer spare keys if needed. Call us now for a quote or to learn more about our range of express locksmith services.
Don't leave your business unprotected, have the best locks the industry has to offer expertly installed.